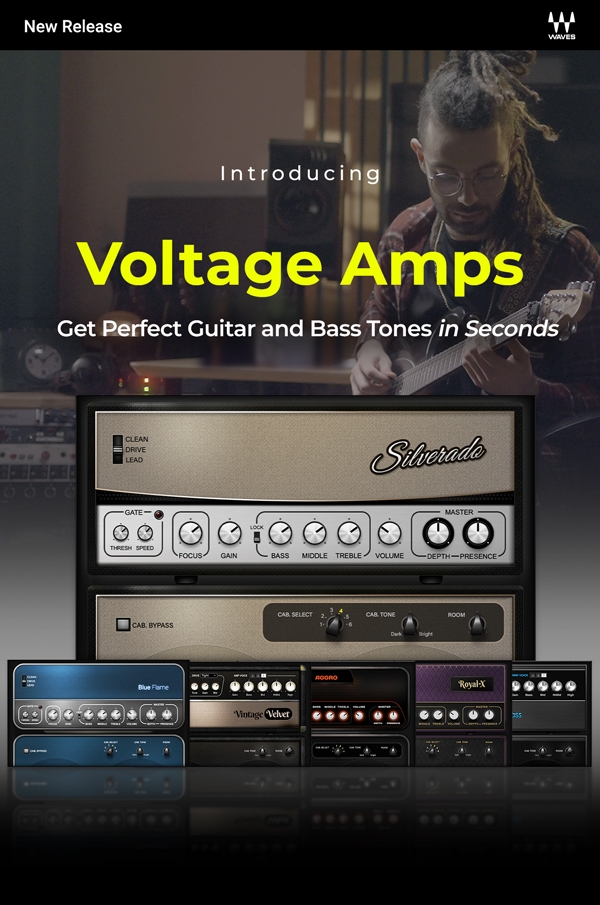 Get Instantly Gratifying Tones with 7 Newly Designed Guitar & Bass Amps
Let Voltage Amps get you the timeless tones you want—easily. These amps are designed to deliver satisfying tones in any setting, with intuitive controls and even a Focus feature to match the amps' tone to your individual guitar and pickups. Clean to crunchy, jangly to high-gain aggressive, vintage to modern—it's all here.
Limited-Time Intro Buy Now
Voltage Amps is also available through the Waves Essential or Ultimate subscription,
or by updating your Mercury, SD7, or Pro Show bundle.
Voltage Amps comes packed with over 400 presets from the producers and engineers for Foo Fighters, Taylor Swift, Doja Cat, Panic at the Disco!, and more—as well as signature presets from metal legend Dave Mustaine and iconic producer Butch Vig (Nirvana).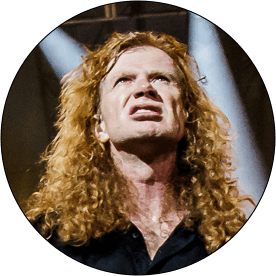 (Megadeth)
"Having these plugins is so convenient during my songwriting process. Having quick access to these useful sounds helps me put my ideas down with ease."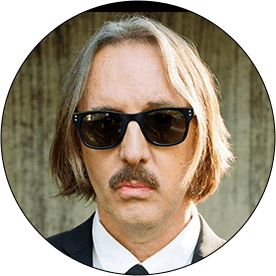 (Nirvana, Foo Fighters)
"The three best things about Voltage:
Tone, tone, and tone. Seriously, superb."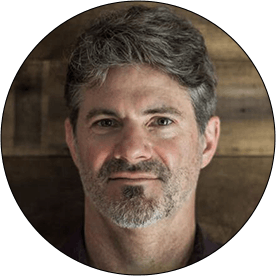 (Kings of Leon, Tom Waits)
"Voltage Amps provides great tone shaping options."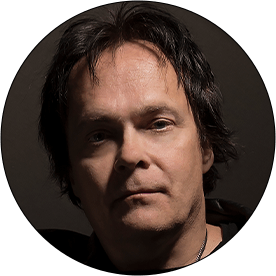 (Dream Theater, Aerosmith)
"Voltage offers instant guitar tone. Combine this with StudioVerse and get print-ready guitars."