NEW! eMotion LV1 Session Editor Prep Your Shows Anywhere, Anytime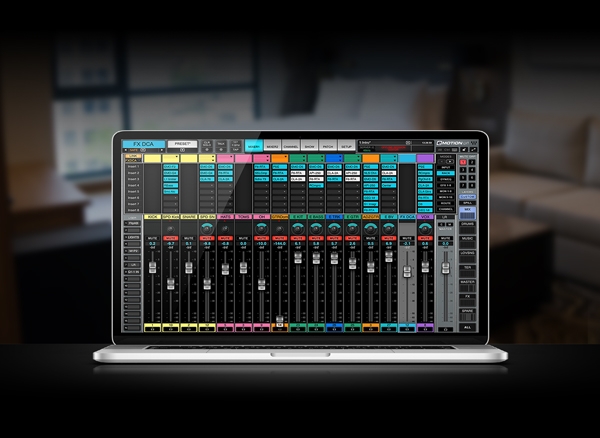 Set up your eMotion LV1 live mixer sessions offline, from any laptop or desktop
Save time by completing your most time-intensive prep tasks offline, before you arrive at the venue. With the LV1 Session Editor, you can configure every aspect of the eMotion LV1 session you'll be using at your show, from any offline PC or Mac.
Now you can configure everything ahead of the show: Assign I/Os, configure mixer preferences, set plugin racks and plugin parameters, name your channels, buses and groups, configure your scenes, and much more.
Download Free
Also New: eMotion LV1 Version Update
Now with expanded multi-language support
The latest version of eMotion LV1 (V14.20.54.510) is now available, with expanded multi-language support for channel names and more, plus performance improvements and bug fixes. See all updates here.