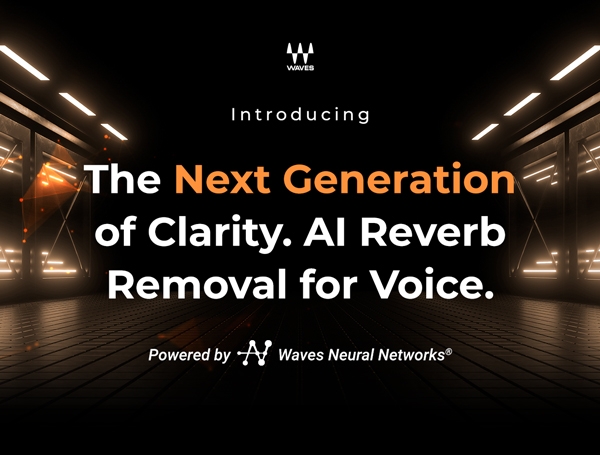 New!
Clarity Vx DeReverb
AI Room & Reverb Removal for Voice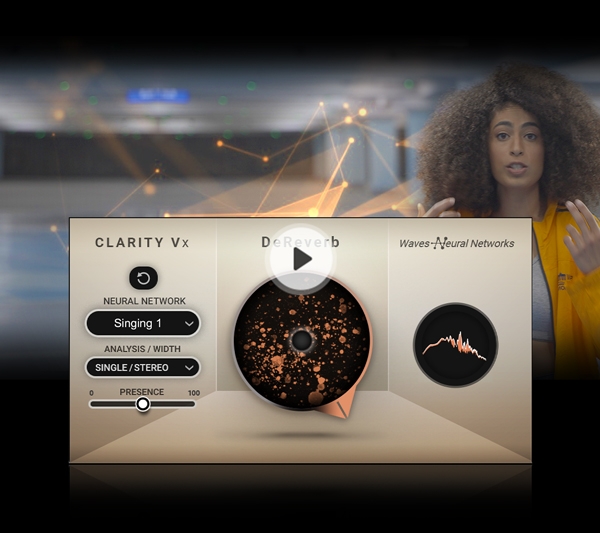 Use AI to make ANY vocal usable, no matter the room.
When you record in an untreated environment, you also capture a serious amount of room sound. Use Clarity to get professional-sounding vocal & dialogue recordings – anywhere.
Say goodbye to room & reverb problems. Say hello to Clarity.
Learn more
Clarity Vx DeReverb has been added to your Waves Creative Access subscription for FREE, no extra cost. Simply update your software in Waves Central: See instructions here »
New!
Clarity Vx DeReverb Pro
Advanced AI Reverb Removal for Voice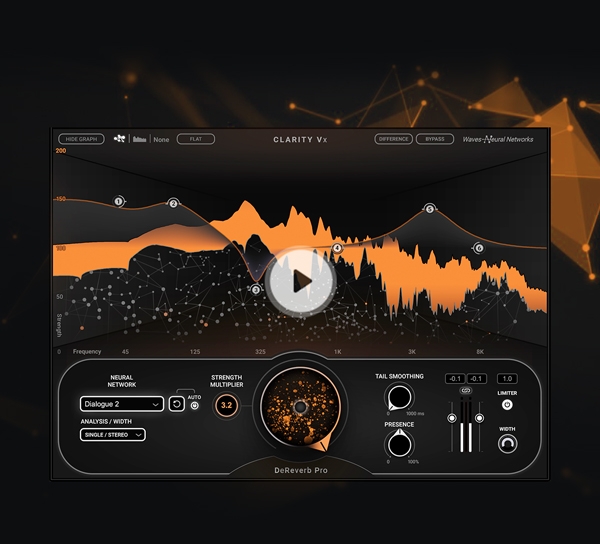 Remove reverb from dialogue with more power, precision & control.
Welcome to a faster workflow for dereverbing dialogue. Early reflections, long tails – remove anything, instantly. The voice refinement you can achieve with DeReverb Pro is unrivaled.
6 flexible processing bands to only dereverb problem frequencies, extra power with 200% reduction, Tail Smoothing to make dialogue match the visuals, and much more.
Learn more »
Clarity Vx DeReverb Pro is available through the Waves Ultimate subscription, separately for purchase, or by updatingyour Mercury, SD7, or Pro Show bundle.
If you wish to upgrade to Waves Ultimate subscription, you can do so here.
Limited-Time Intro
(Beyoncé, Alicia Keys)
Mixing Engineer
"I often receive vocals recorded by artists at home, and wish I had a way of removing room sound. I now have that ability."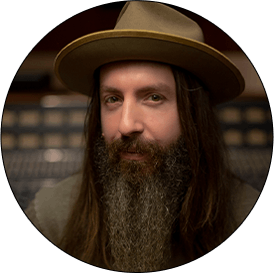 (Rihanna, Timbaland)
Mixing Engineer, Producer
"This is the processor we've all been waiting for. Music production is ubiquitous with working from stems and loops now, and Clarity is pure magic at removing reverb without artifacts."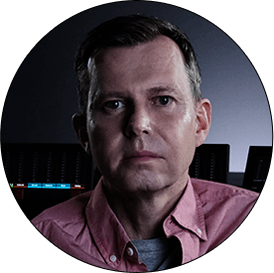 (Baby Driver, Last Night in Soho)
Oscar-Nominated Re-recording Mixer
"This is very impressive. It managed to fix 'boxed' sounding dialogue like a dream!"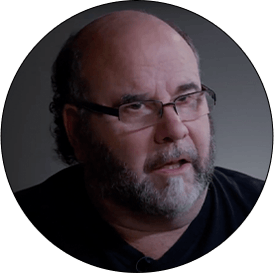 (Pinocchio, American Beauty)
Sound Supervisor, Re-recording Mixer
"Clarity works like a charm. I used it on ADR that had too much room sound – it took a minute, and the room was gone; we didn't need to re-record the actors."